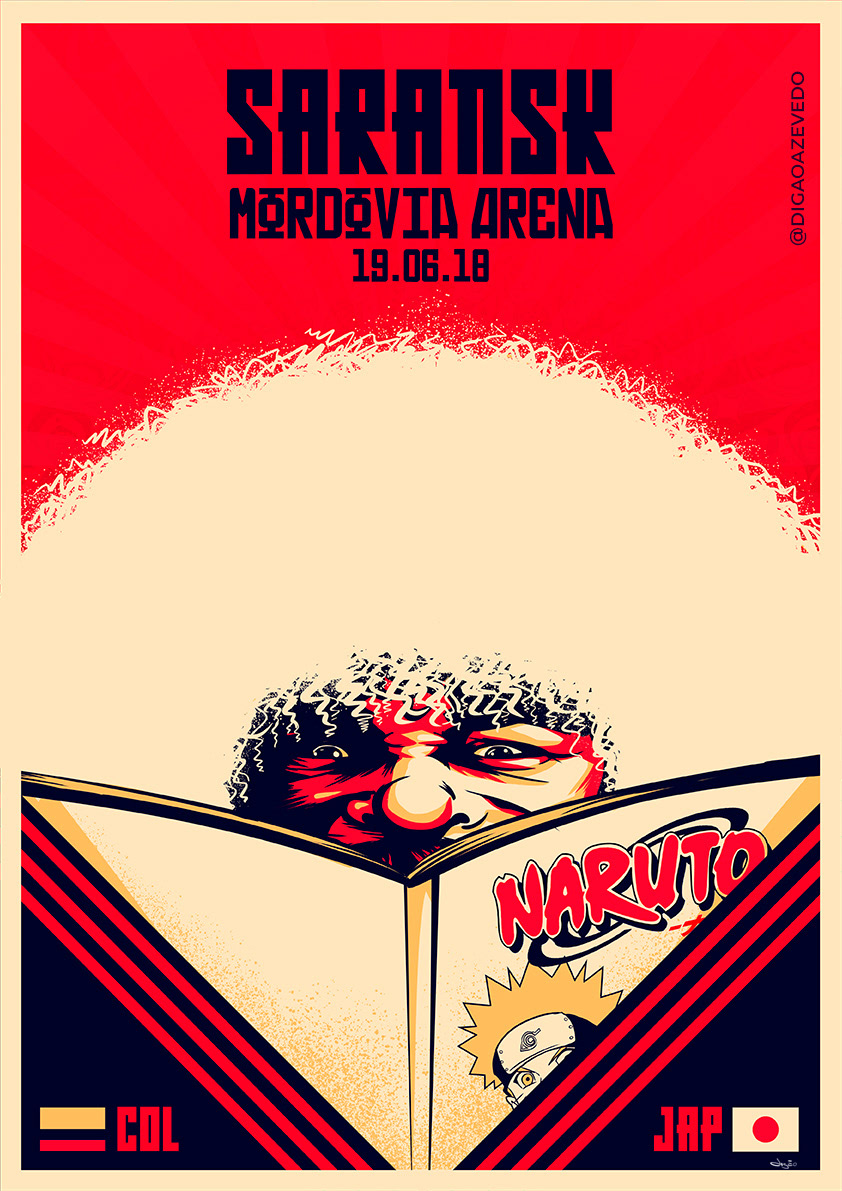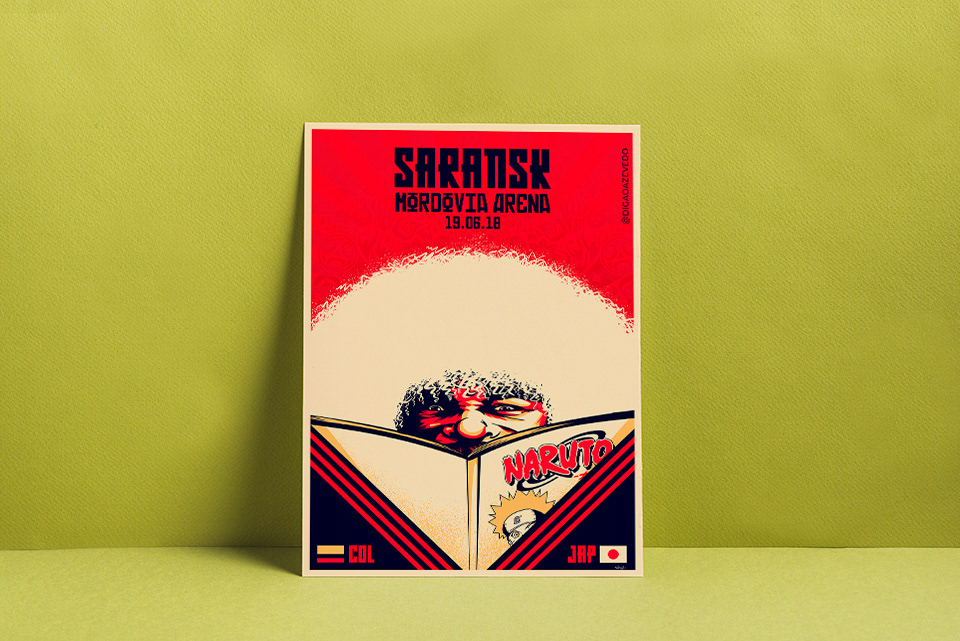 PROJETO UM POR JOGO (ONE BY MATCH PROJECT)
Fui convidado pelo 1 por jogo para ilustrar o cartaz do jogo Colômbia x Japão da Copa do Mundo de 2018. Na minha mente doentia, logo veio um Valderrama lendo Naruto a la Shepard Fairey, ta ae o resultado!
I was convided for One By Match to illustrate poster match Colombia x Japan from Russia World Cup 2018. Quickly in my crazy mind I imaginated a Valderrama read Naturo in Shepard Fairey style, that's result!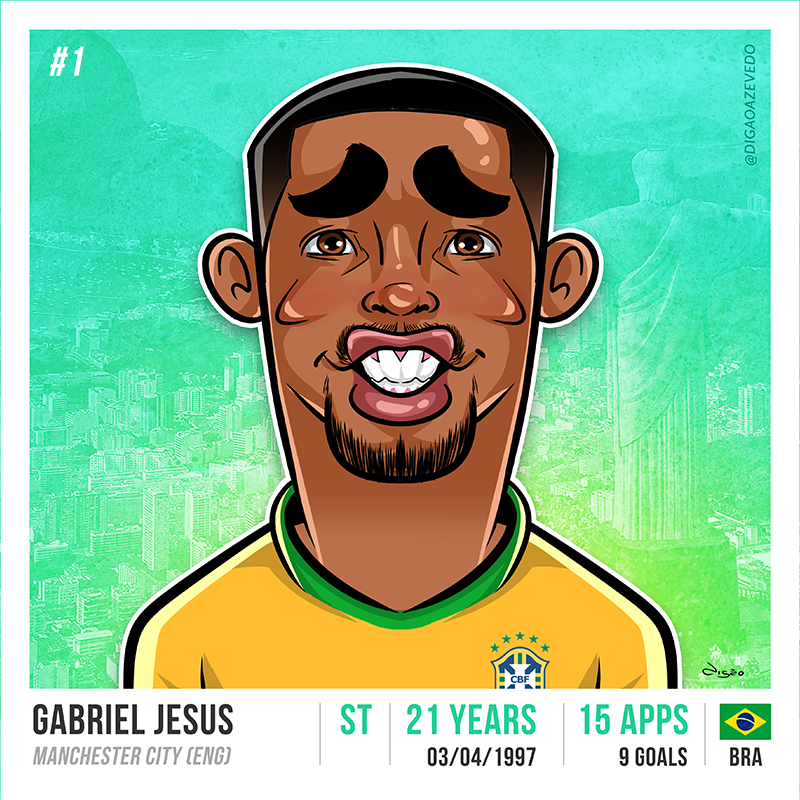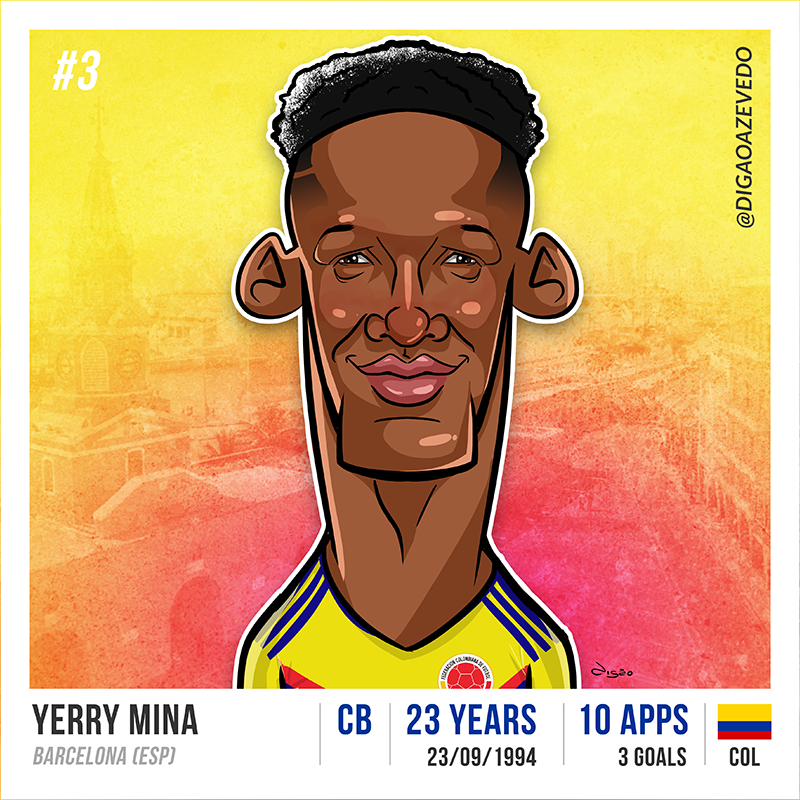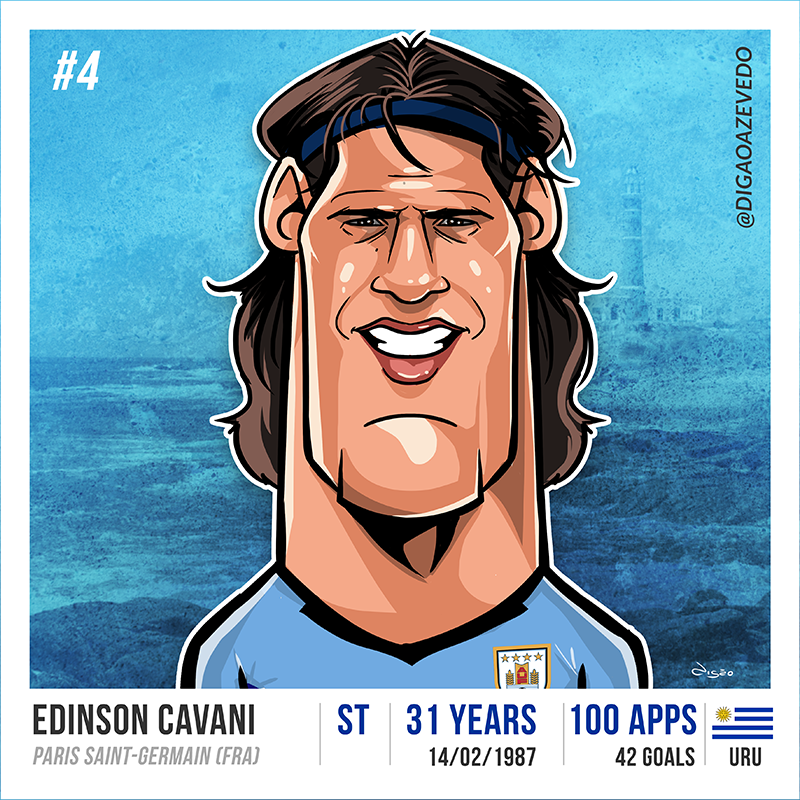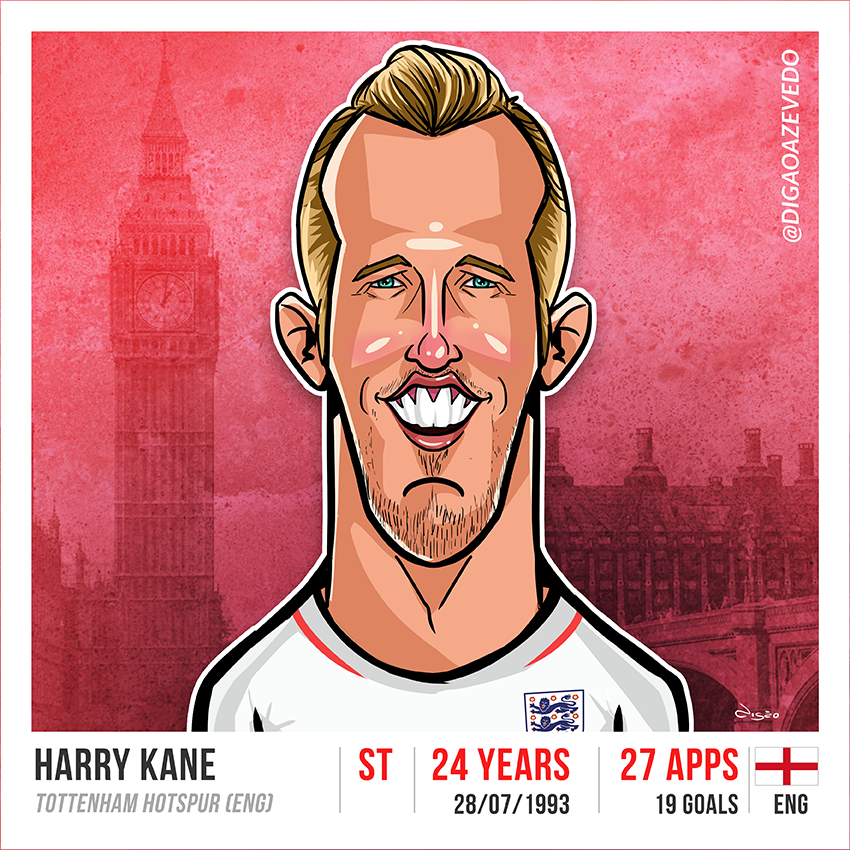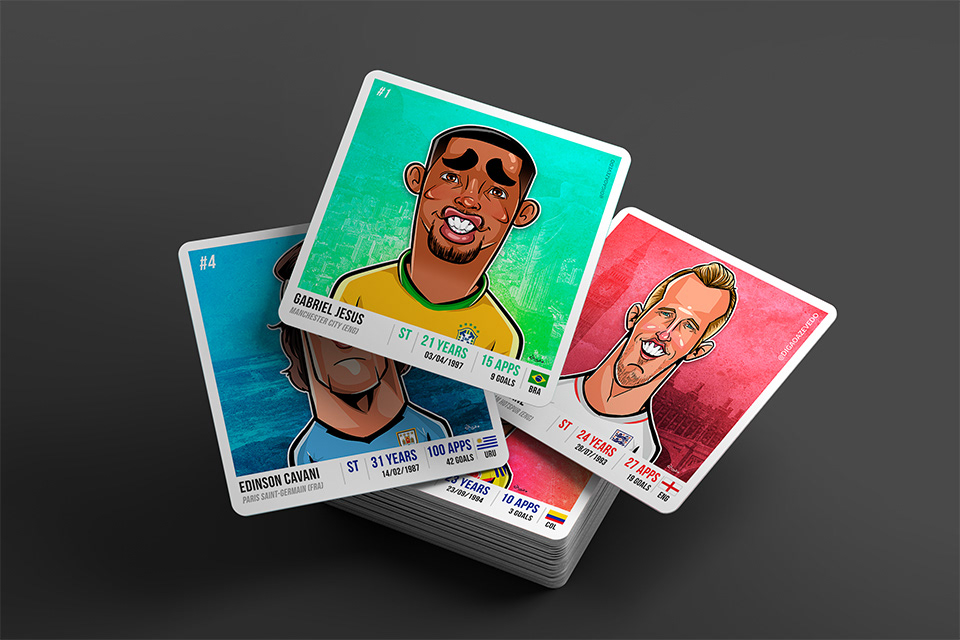 ESTRELAS DA COPA (WORLD CUP STARS)
Projeto de desenvolvimento de cards de algumas das estrelas de cada seleção presente na Copa do Mundo da Rússia de 2018.
Cards Designs of some players stars each national team played Russia World Cup 2018.